Our mission
Telemis is a fast growing company active in the field of medical equipment, and specialized in PACS solutions (Picture Archiving & Communication System). Our solutions allow healthcare institutions (hospitals, clinics, etc.), private practices and OEM partners to manage digital imaging more efficiently. While they move to a filmless environment and reduce cost, Telemis helps them to provide patients with a better quality of care.

Our activities
Telemis develops and commercializes medical imaging software, as well as related products and services. Our own highly qualified team of R&D engineers is specialized in informatics, image processing and telecom. The company focuses exclusively on medical image management and operates as an independent PACS vendor.
Telemis clearly includes these developments in a broader context—multimedia—with its MACS concept. MACS stands for Multimedia Archive and Communication System. It is a platform that manages and distributes DICOM and non-DICOM images within the hospital. It can be considered as complementary to an existing PACS that handles DICOM only, or the full solution for all medical imaging (nuclear medicine, radiotherapy, cardiology, operating theatre, endoscopic imaging, dermatology, etc.).
The Telemis MACS product consists of:
A system for the global distribution of images to the departments

High-quality viewer for all users

The ability for everyone to include their own images (JPG etc.) by simply dragging and dropping

A special access point for each department for non-radiological imaging, with appropriate viewer and tools

For DICOM, non-DICOM (JPG etc.), SD and HD video, and all types of document
Telemis is also active in the field of telemedicine, where it creates cooperative networks between healthcare institutions to serve diverse objectives, such as sharing investments in medical imaging modalities, sharing expertise, creating quality control networks, etc.
Our services include project management, installation and set up, software integration, training, support and upgrades, as well as consultancy.
Board of Directors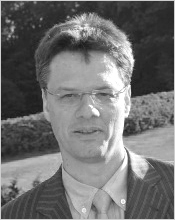 Stephane Ketelaer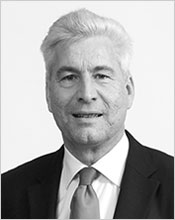 Pierre Mottet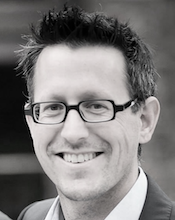 Patrice Roulive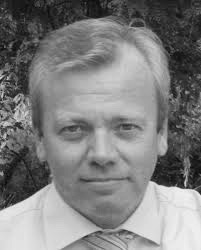 Pascal Verdonck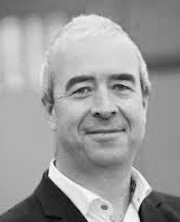 Renaud Winand
Executive committee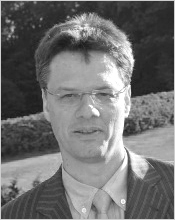 Stephane Ketelaer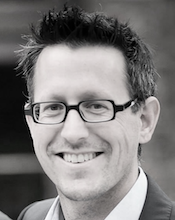 Patrice Roulive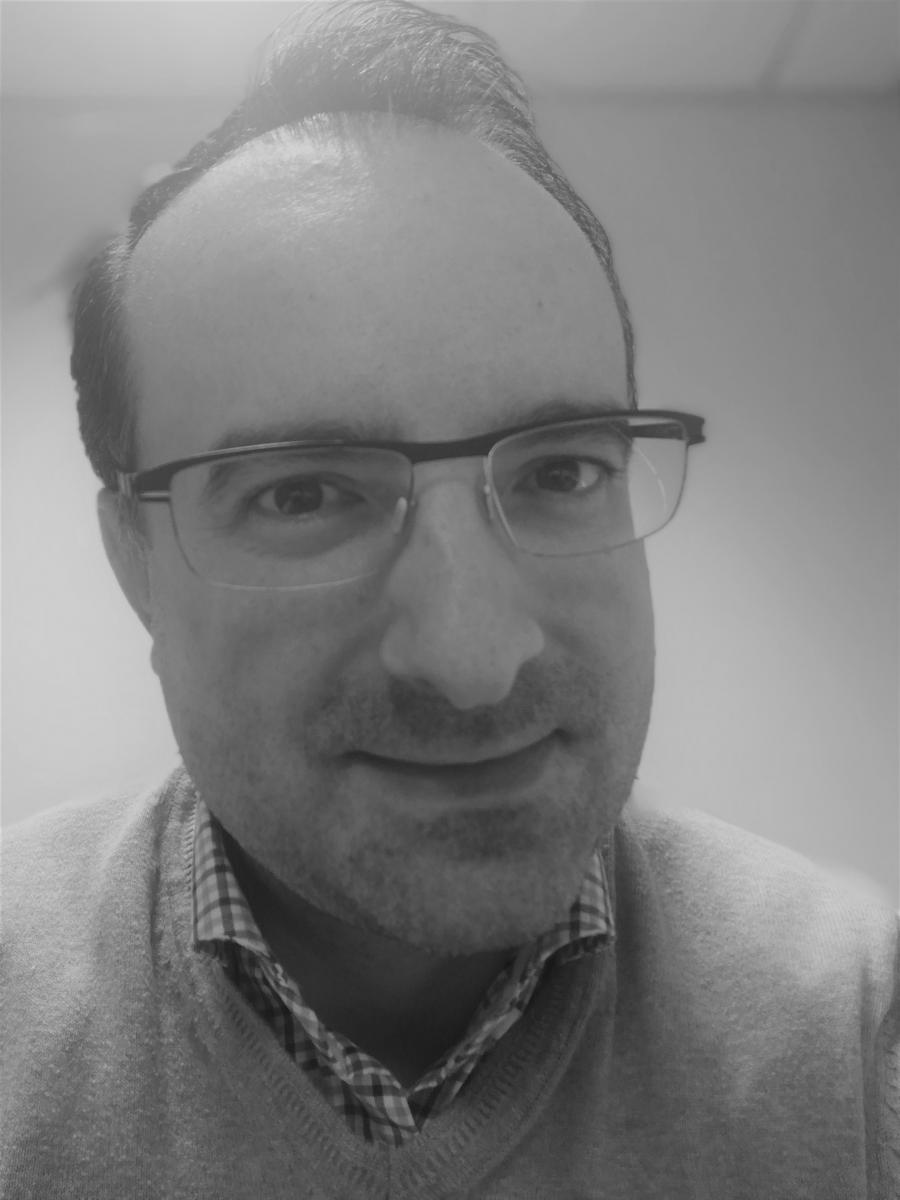 José Maia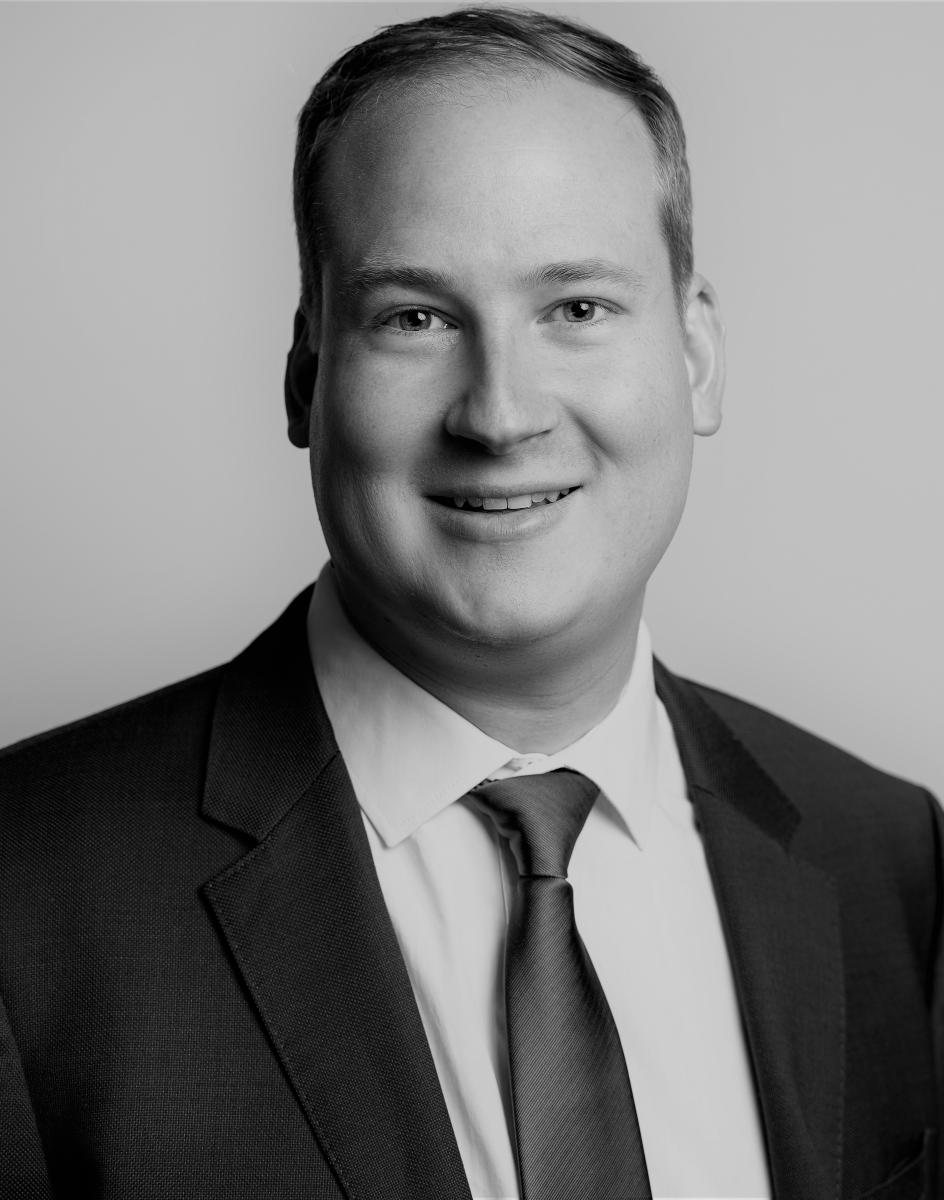 Michael Bode