The latest Telemis customer satisfaction survey confirms continued overall customer satisfaction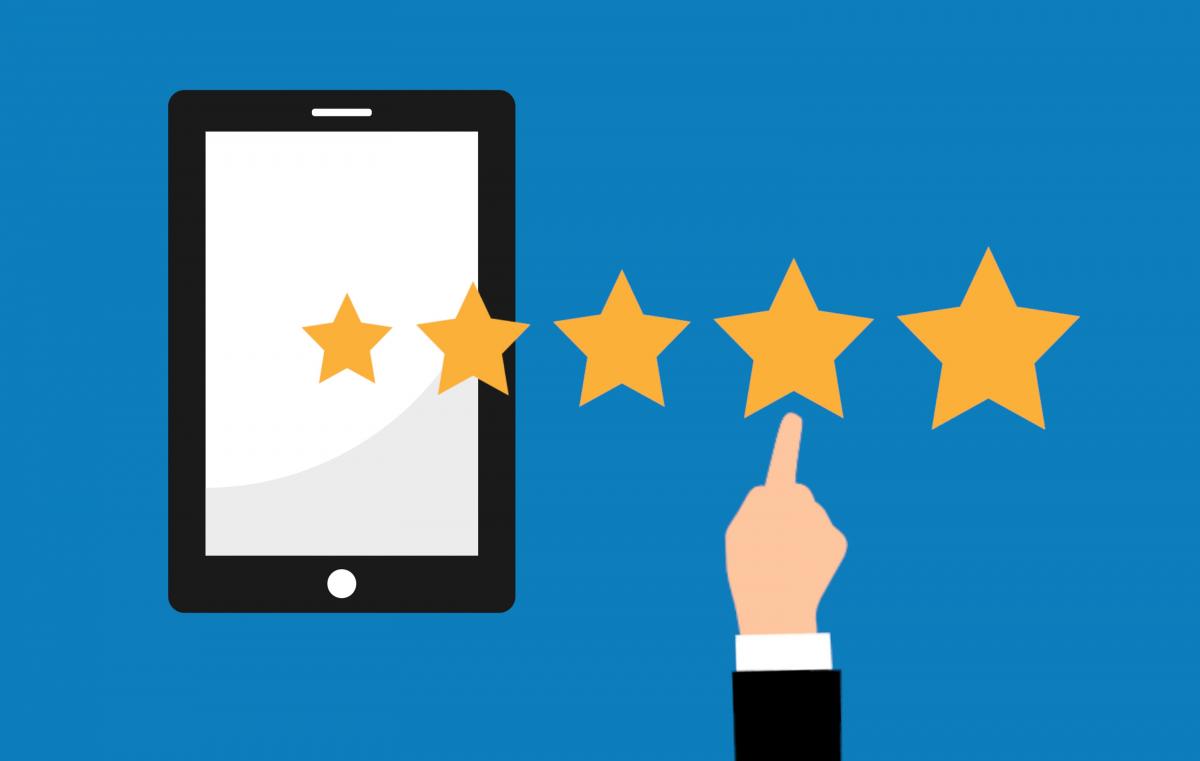 Louvain-la-Neuve, (Belgium), 27 April 2022 - Three years after the last version, Telemis has relaunched its satisfaction survey. "At the height of the pandemic, it was important to confirm the quality of the services provided to hospitals and clinics" says Stephane Ketelaer, CEO of the Telemis group. As in the past,
with the help of ETICEO Santé, independent French company specialising in online surveys,
a questionnaire was sent to all the sites where Telemis-Medical PACS/MACS products are used.
Almost 200 radiologists, PACS managers, and IT managers ended up responding to this survey covering products, installation, and quality of service and customer relations."
An NPS score in the "very good" category
The Net Promoter Score is a value from -100 to +100 and is based on a simple question: "On a scale of 1 to 10, how likely are you to recommend Telemis?" Scores of 9 and 10 represent positive opinions, scores below 7 represent negative opinions, and 7 and 8 are neutral, and therefore do not count. The NPS is calculated as the difference between the percentage of positive and negative opinions.

This year, the Net Promoter Score is +32. This score places Telemis in the "very good" NPS category. As Dr. Thibaud, radiologist at Béziers General Hospital says, "I think it's an excellent PACS, and it comes with very good support. I have no regrets about the 'daring' choice I made in 2005. The quality of the support and communication are so far above average that you just keep coming back for more."
The survey reveals some other positive points. Respondents praised the user-friendly software solutions, good interactions with the Telemis service engineer on each site, and accessibility of support. Many customers also took the opportunity to share their opinions with us. These included Mr Gendronneau, IT Manager at Limoges University Hospital: "The Project Manager and support staff are always there for us when we have functional and technical concerns".
This survey also allows Telemis to establish its target areas for improvement. Some suggestions for functional improvements will be fed back directly to our Research & Development department.
Finally, users are still asking for more training to be able to exploit the full potential of the Telemis-Medical PACS/MACS.